Embed, in your product,
an attractive font that is well liked by users.
A "font embedding solution" is one that is embedded into the OS of a device, software, and so on as data for use.
Morisawa fonts, which have been very well received for their appearance and excellent readability in the printing industry ever since the era of photosetting, are also used in a variety of display devices, applications, and special printers.
We can offer fonts together with custom engines for special environments such as real-time OSs.
Embedding Fonts
Quotes
Lending of the evaluation version
More information on the products
---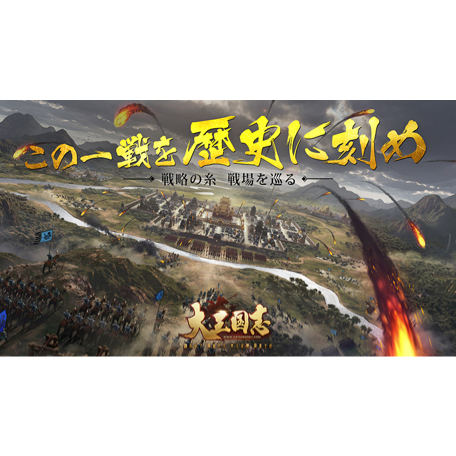 NetEase Games
Infinite Borders
Fonts:RA HanaBotan Std DB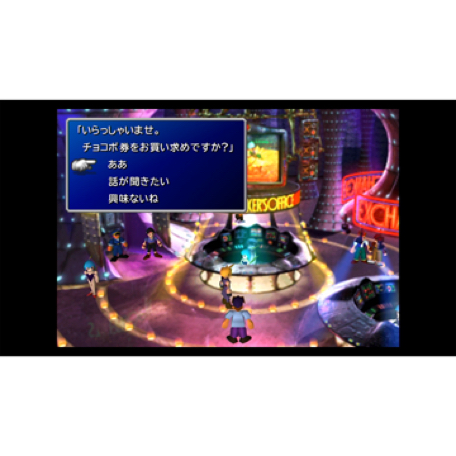 SQUARE ENIX CO., LTD.
FINAL FANTASY VII
Fonts:TB Gothic Pro R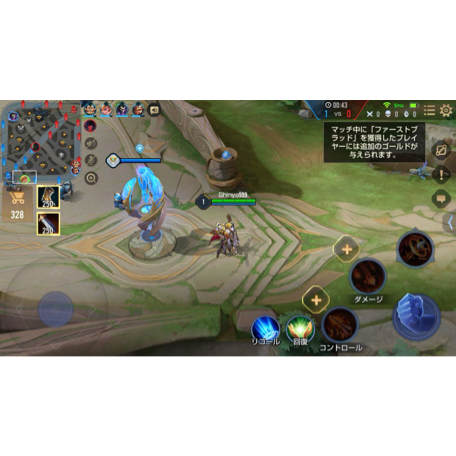 Tencent Technology(Shenzhen) Company Limited
ARENA OF VALOR
Fonts: Shingo M, Ryumin R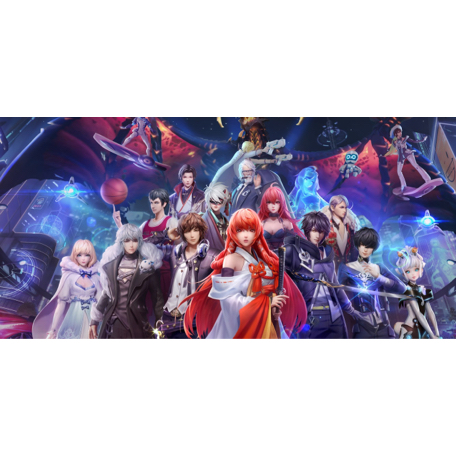 Tencent Technology(Shenzhen) Company Limited
Code Dragon Blood
Fonts: Shingo M, A1Gothic R, Gothic MB101 B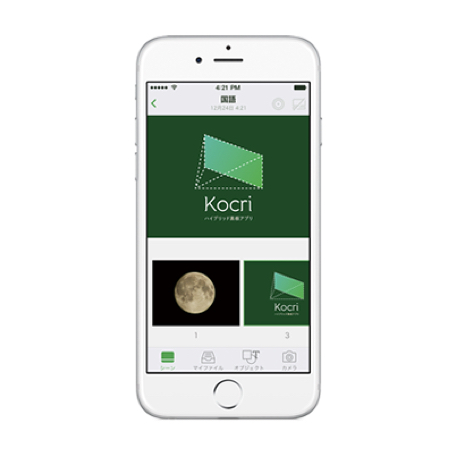 SAKAWA Inc.
Kocri
Fonts: Kyokasho ICA M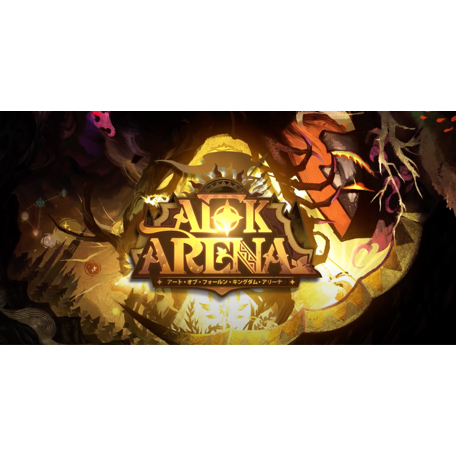 Lilith Games
AFK Arena
Fonts: Jun 34, G2Sanserif, TBDigialTVMincho H,etc.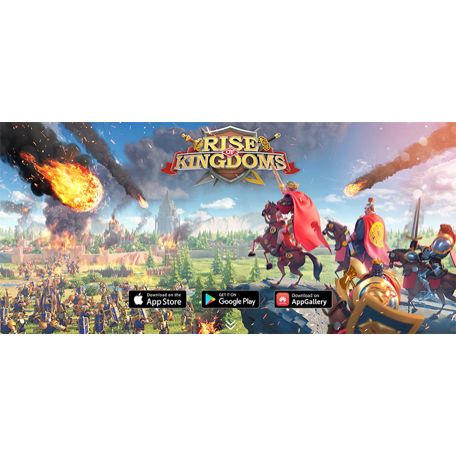 Lilith Games
RISE OF KINGDOMS
Fonts: ShinGo B, Reimin H, Kanteiryu, etc.
---
Offered solutions
Morisawa offers three types of font embedding solutions.
---
TrueType/OpenType
TrueType fonts/OpenType fonts, which can also be used for printed matter, are fonts that can best represent the features of the typeface and the beauty of the characters. They support a large number of platforms such as Windows, iOS, and Android, and can be used with a variety of items such as printers, software, information terminal equipment, acoustic equipment, electronic shelf labels, gaming devices, medical equipment, industrial products, and ASPs.
---
Bitmap
A bitmap font is a font consisting of dots and can be used with almost all embedded devices and applications. With a bitmap font, you can display and print characters in an environment without an OS. As such, this font is widely used in a variety of home electrical appliances, electronic dictionaries, car navigation systems (to display minimum characters), industrial equipment, electronic bulletin boards, and so on.
---
Low volume font + custom engine
This solution combines the advantages of bitmap and outline fonts. An original approach to reduce outline font file sizes is paired with a dedicated font rendering engine, enabling high-quality rendering with less resources. It can also be used in special environments such as real-time OSes.
---
Chinese fonts (GB standards)
Morisawa provides fonts conforming to China's national GB standards – mandatory for any Simplified Chinese fonts used for products exported to or sold in China.