Announcing Morisawa's family of 200 Latin typefaces, 'Role'
Morisawa Inc. (President and Chief Executive Officer: Akihiko Morisawa and headquartered at 2-6-25, Shikitsuhigashi, Naniwa-ku, Osaka; tel. +81-6-6649-2151, referred to as 'Morisawa' below ) is announcing the release of 'Role,' its family of 200 Latin typefaces, in the US on May 29 (Wednesday).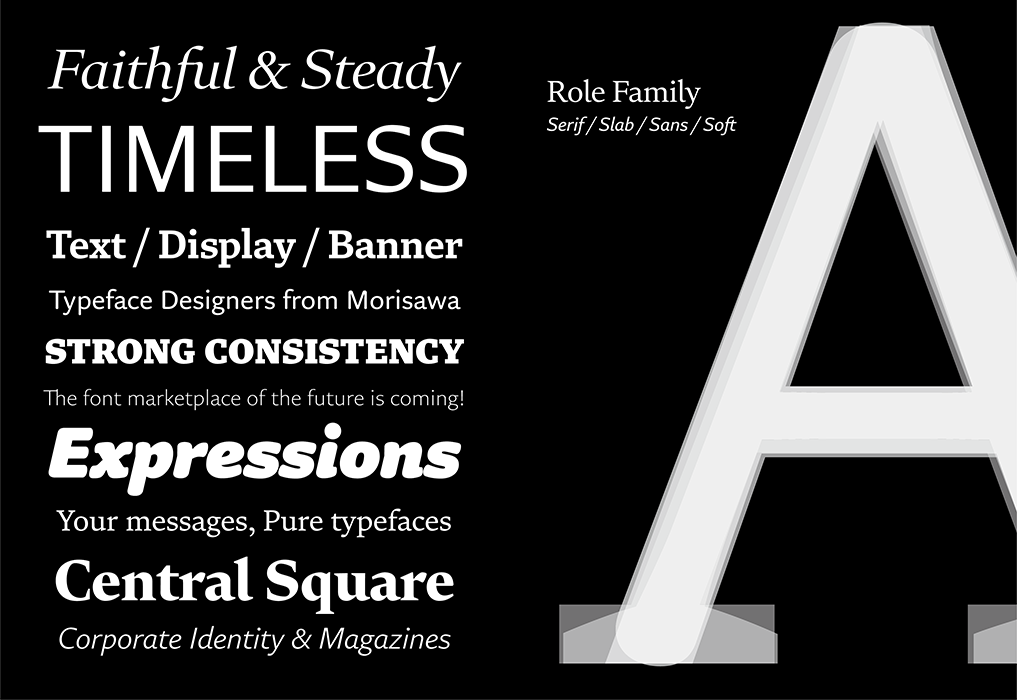 'Role' is a font family with a total of 200 typefaces and a maximum of nine font weights prepared per typeface and which has design variations that have been optimized for four classes, namely, Serif, Sans (sans serif), Slab (slab serif), and Soft (rounded), and three optically-scaled sizes, namely, Text (used for text), Display (used for small headings), and Banner (used for large headings). The Role family has a variety of built-in OpenType functions that enable advanced typography, and which are provided via a character set Pro corresponding to 98 languages which use the Latin alphabet.
All of the 'Role' typefaces take 'integrity' and a 'sense of stability' as their core identities and enable characteristics and impressions which are inherent to the class to be delicately expressed, that is, Serif is 'elegant,' Sans is 'clean,' 'Slab' is authoritative, and 'Soft' is friendly, and within each typeface there is a strong degree of consistency. The rich typefaces, finely tuned to visually maintain density during typesetting and alphabet length, are most suited to unified content production and the production of corporate identities that need to be widely deployed.
The project team for this typeface commenced work in 2015. 'Role' was created through the collaborative work of international type designer Matthew Carter, who was welcomed into the fold as main designer, Kunihiko Okano of Shotype Design, and a team of four Latin type designers specially launched by Morisawa for the project.

'Role' is being sold via the digital font download sales service 'Fontelier' which was launched in the US and is being operated by Morisawa. The time of its release in Japan has yet to be decided.
Matthew Carter's profile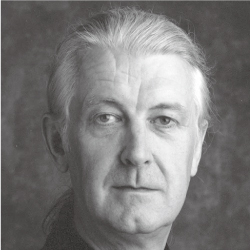 Matthew Carter is a type designer with fifty years' experience of ever-evolving typographic technologies, ranging from hand-cut punches to computer fonts. After a long association with the Linotype companies, he was a co-founder in 1981 of Bitstream Inc., the digital type foundry, where he worked for ten years. He then started Carter & Cone Type Inc. (Cambridge, Massachusetts) in collaboration with Cherie Cone, assuming the role of president, which remains his role today. He now develops original typefaces as a designer and producer.
His many type designs include ITC Galliard, Snell Roundhand and Shelley scripts, Helvetica Compressed, Olympian (for newspaper text), Bell Centennial (for US telephone directories), and ITC Charter, Verdana, Tahoma, and Nina (condensed faces for handheld devices). Carter & Cone has produced typeface designs on commission for Time, Newsweek, Wired, U.S. News & World Report, The New York Times, BusinessWeek, and Le Monde, and many others.
Carter is a Royal Designer for Industry and an Art Directors Club (NY) Hall of Fame honoree. He is also a longstanding Senior Critic at Yale University's Graphic Design faculty.
Kunihiko Okano's profile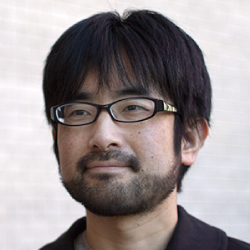 Kunihiko Okano | Type designer at Shotype Design (www.shotype.com <http://www.shotype.com/>), born in Hyougo prefecture.
He graduated as a visual design major from the Department of Design at the Faculty of Fine Arts, Kyoto City University of Arts. After ten years of working as a packaging designer at Ing Associates Inc., he worked for Type Project and established his own type foundry Shotype Design in 2008. He has since been focusing on designing typefaces and logotypes. In 2011, he graduated from the Type and Media program at the Royal Academy of Art in the Hague in the Netherlands. He was commissioned to design the Latin part of 'Hiragino UD and Hiragino Kaku Gothic W0' for SCREEN Graphic Solutions Co., Ltd., and the Latin part of 'Toppan Bunkyutai' for Toppan Printing Co., Ltd., and has released 'Quintet' from Photo-Lettering. His typeface 'Waran' won the gold prize in the Japanese category at the Morisawa Type Design Competition 2012, and his Latin typeface 'Alcedo' won the Honorable Mention prize in the Latin category of the competition in 2014. He contributed to the Role family project from 2015 to 2018. He now also works as a part-time instructor at Kyoto City University of Arts and Kanazawa College of Art.
● For press release and more information, please contact:
Public Relations Section, Business Strategy Department, Morisawa Tokyo Head Office
Tel:+81-3-3267-1318 Fax:+81-3-5931-2218
2-27 Shimomiyabi-cho, Shinjuku-ku, Tokyo, 162-0822
E-mail:pr@morisawa.co.jp